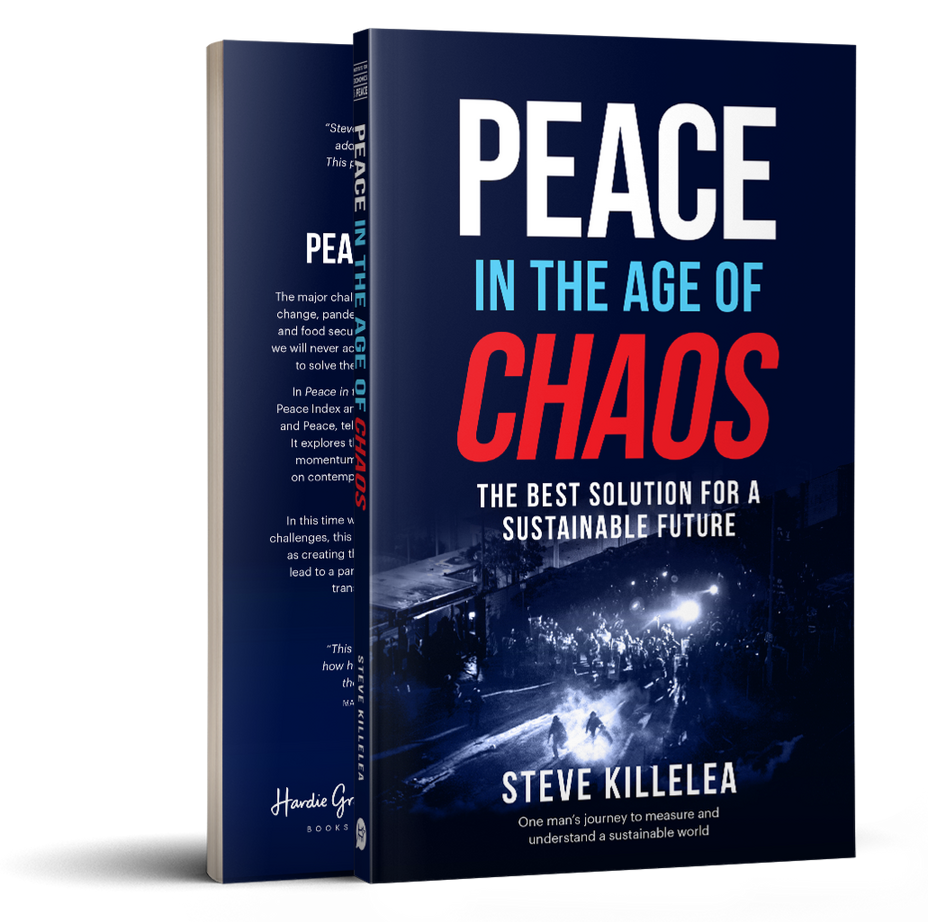 ---
Or sign up to get a free chapter:
This will also sign you up for the book updates.

The best solution for a sustainable future
The much anticipated book from Steve Killelea, businessman, philanthropist and peacebuilder.

From the Founder of the Global Peace Index — and one of 'World's 100 most Influential People in Reducing Armed Violence' — comes a ground breaking narrative that questions the current analysis of peace as merely an absence of violent conflict, and honestly evaluates and deciphers what it really means to be a 'peaceful society'.
'Steve Killelea has contributed more to understanding and addressing conflict than many Nobel Peace Laureates. This powerful, accessible and insightful book shows how.'
Lord Alderdice, House Of Lords, UK
Testimonials
'The book should be actively embraced and promoted by all religious, business and community leaders, and it should be read by school children and those undergoing tertiary education so that they can better inform their elders.'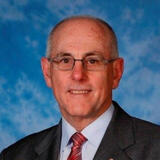 Major General Michael Smith (Rtd)
Founding Director, Australian Civil-Military Centre
---
'This book tells the remarkable and inspirational story of the man whose vision and genius for innovation created this shift in peace thinking and practice.'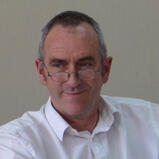 Prof. Tom Woodhouse
University of Bradford
'This book is a treasure chest for anybody who tries to find answers to some of the most important questions in our life.'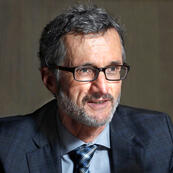 Georg Kell
Founding Director, UN Global Compact
---
'The book and the ideas in it are both inspirational and foundational. [It demonstrates] an infectious passion for humanity and the world we live in, a developed understanding of how individuals and societies function and a clear direction of travel to a better and more sustainable future.'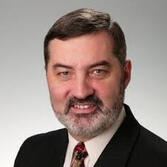 Right Hon. Lord Alderdice
UK House of Lords
About The Author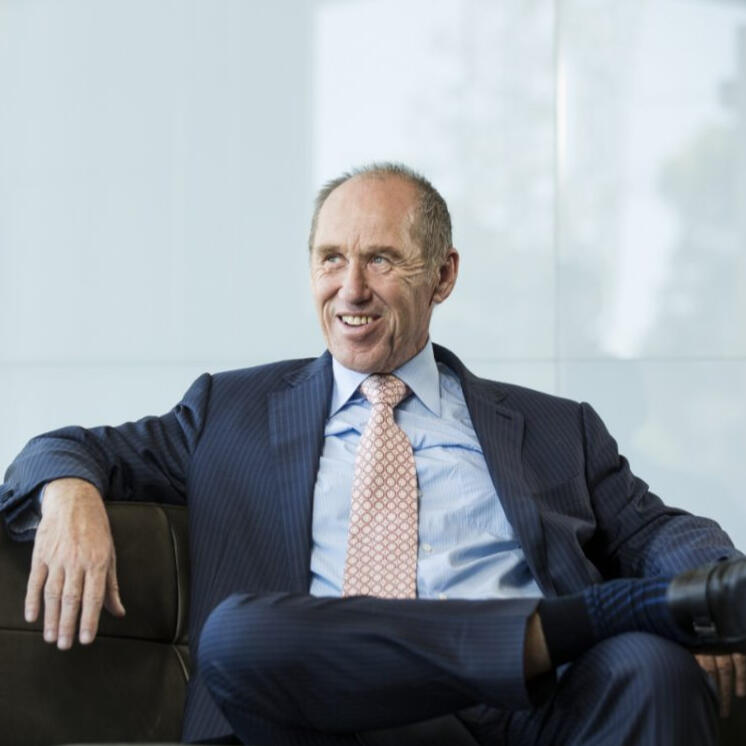 Text
Steve Killelea A.M is a global philanthropist focused on peace and sustainable development, with a long, successful career in high technology and international business development.

Over the last two decades, Steve has applied his business skills to his many global philanthropic activities, established an internationally renowned global think tank, the Institute for Economics & Peace (IEP) and a private family charity, The Charitable Foundation, which now has over three million direct beneficiaries.

He is a sought after international speaker, has received many international awards and is regularly quoted in the media on various subjects, including business, global peacefulness, terrorism and social development. More than 20 years ago, he established The Charitable Foundation, now one of the largest private overseas aid organisations based in Australia providing life-changing programs to some of the poorest communities in the world including, emergency and famine relief, environment rehabilitation, and rehabilitating former child soldiers.
Why read this book?
With the world less peaceful than 10 years ago, this book addresses the reasons why.

Compels us to look ahead and shows that peace underpins the level of trust, cooperation and inclusiveness needed to solve our biggest global challenges.

Written by the founder of both the Global Peace Index and the world-renowned think tank the Institute for Economics and Peace, as well as being one of 'World's 100 most Influential People in Reducing Armed Violence'.

Details a deeply personal journey from businessman, to philanthropist, and then to peacebuilder.

Essential reading for those who enjoy Yuval Noah Harari, Bill Gates, Steven Pinker and Richard Evans.
Or sign up to get a free chapter:
This will also sign you up for the book updates.